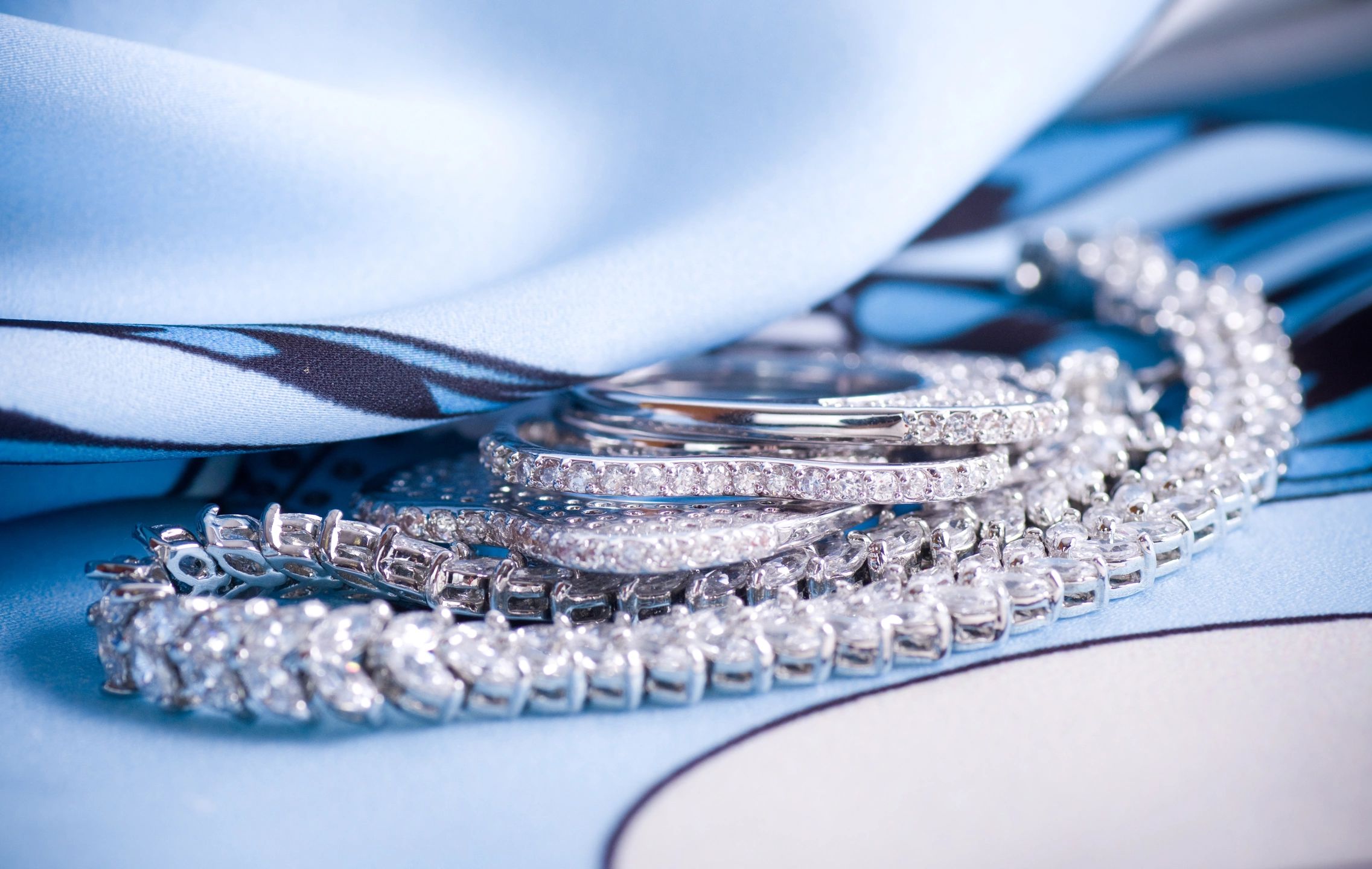 Our Mission
Our mission here at Shelly's Jewels is to provide all of our customers, with the finest experience one can expect from a jeweler.  Over 20 years we have built our reputation on honesty and fairness when dealing with any of our customers. Whether you stop in to buy something new or sell us something old, the value and education you receive from us comes standard to all. 
Our Story
Shelly's Jewels has been owned and operated by Rashelle Ryant "Shelly" since inception. After moving from Paramus, NJ over 15 years ago we started as a booth on Ocean Avenue in West End, NJ, we then moved to a bigger booth on Brighton Ave, until we finally built up a large enough reputation and inventory to open up our own store at 55 Brighton Avenue, we were there for over 5 years until the unexpected happened, in February 2012 a large and devastating fire burned down more than 50% of the block. As terrible and difficult a time this was Shelly's did not give up, we reopened in july in a bigger and better location nearby on 2nd Ave, where we remain until this day.
Where:
Shelly's Jewels is conveniently Located at 605 2nd Avenue, Long Branch NJ 07740.
When:
Monday - Saturday                                              Hours: 10 am - 6 pm
Sundays                                                                      Hours: 11 am - 5 pm  
Early Mornings and Evenings, by Appointment at your convenience